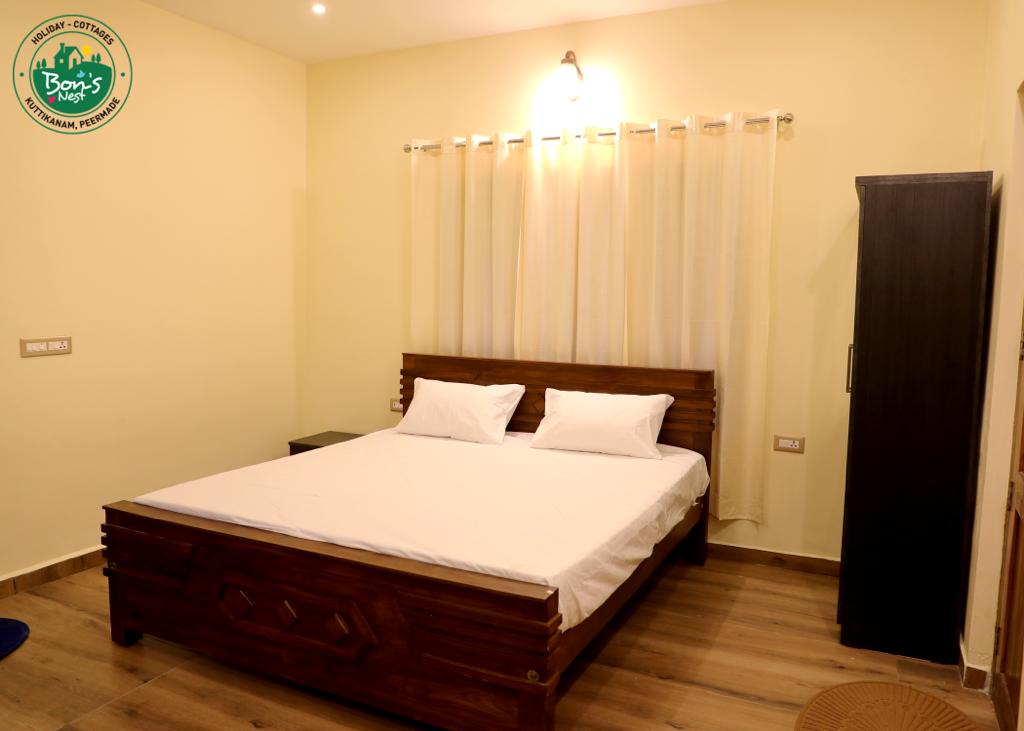 Single Balcony Suite
₹3500
/ Night (Tax Inclusive)
Spacious room with a balcony open to towards the gateway of green lush hill view instills serene peace and fond memories in your mind that desires to enjoy the greatness of Idukki in a luxury fashion at a budgetary rate. The rustic feel and premium material used within the rooms along with an incomparable service is sure to bring a memorable experience.
Non-Smoking Bedroom with attached Bath, Balcony Sit-out and private porch. Accessories: 1 Queen Size Bed, 1 Desk, 2 Chairs, Fan, Kettle, TV, Breakfast for 2 Person and Free Wifi (1GB per day) inclusive,
We sincerely wish you would take along with you a plethora of fond memories when you depart to your true sweet home.